Chrysler 300 GLASSBACK INSTALLED STARTING AT $1995
Looking for a New "Lid" on your Chrysler 300 that will add some flare?? How about a view that brings a convertible-like quality and allows you to view the passing scene above, even in colder months?? Regardless if you live in a small city and love to see the sky above while you drive, or in a big city and love to see the architecture, this roof gives you a panoramic view of the sky, stars, building and nature above like nothing else on the market.
If you've been waiting for the right time to purchase a 300 Glass Roof for your vehicle, you are in luck. Classic Design Concepts has an AMAZINGdeal for you! Click below for more details…
Check out this view!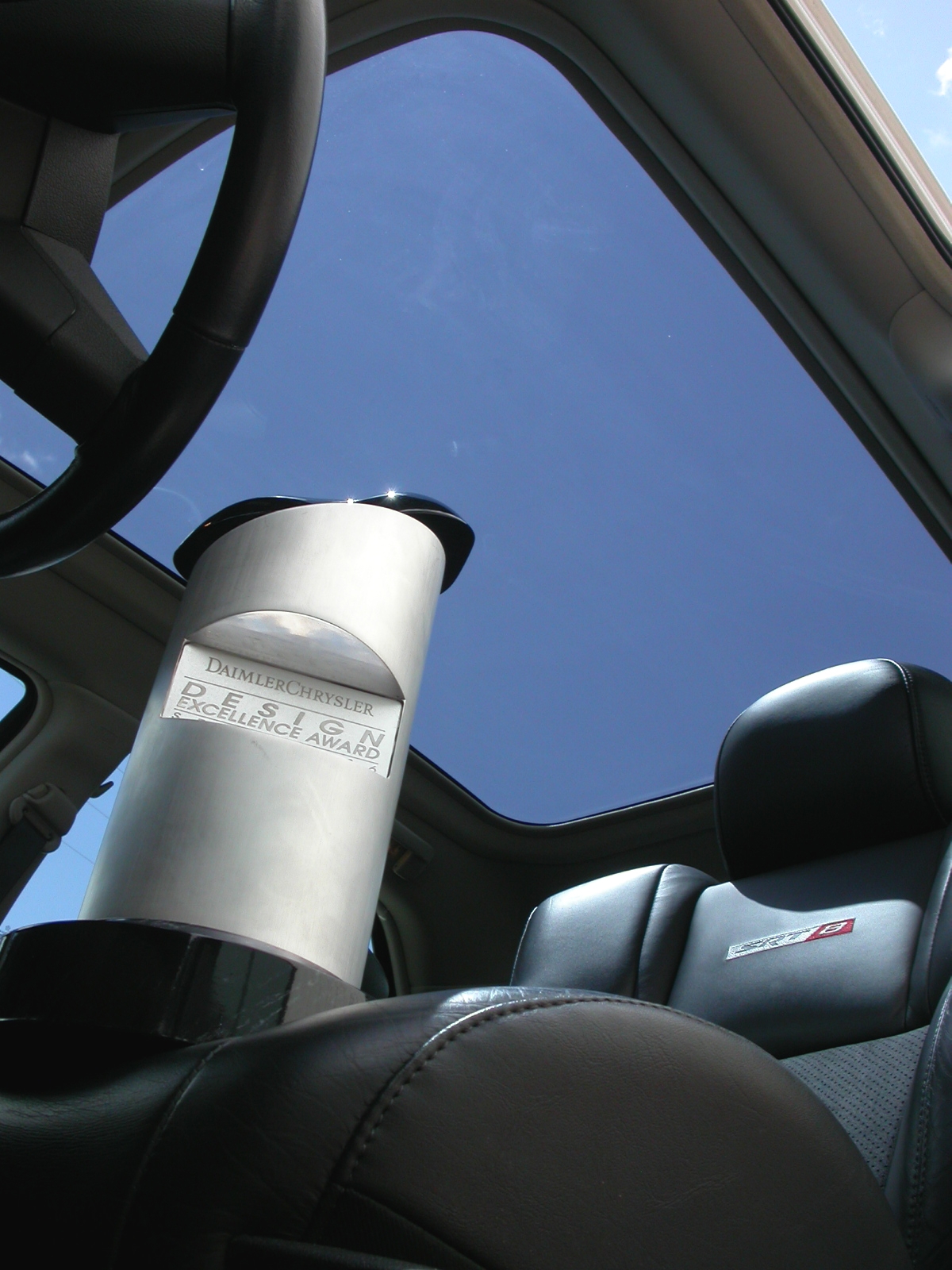 This view could be yours for only $1995 INSTALLED!!!
**Price listed above is for vehicles not equipped with a sunroof.
If your vehicle is equipped with a sunroof, we will gladly make the conversion for just $2195!!!

Here's the deal:

When you decide you would love to see this view in your car every day, give us a call and we'll set you up with this incredible upgrade! This kit is regularly installed for over $3500!!!
So what's the catch??? Well, there IS a limited quantity so the sooner you jump on this deal, the better! That's it!
Coming from out of town? No problem, we will even put you up in a Hotel for the night.
**Out of town offer valid for those traveling at least 3 hours.
If you have any questions, please give us a call at 866-624-7997 and we'll be happy to help.
Published 9/1/2009